Pixel Artist is a driven and dynamic creative design agency that believes in supporting you through every step of the design process: From imagining possibilities, to creative problem solving, and always speedily adapting to your evolving needs. With our bold and unconventional approach, we experiment with creative solutions that deconstruct established ideas and challenge boundaries, presenting you with products that are not just accessible, functional and aesthetically pleasant; but distinct, eloquent, and memorable.
We understand that every client is unique and your concerns are important, and take pride in building relationships to understand and serve your particular needs. Come have a chat with us and let us show you how we can provide the creative services that best realise your ideas.
Design:
* Graphic Design for Publication, Corporate Collateral & Advertising
* Brand Concept & Corporate Identity
* Exhibition & Event Design
* Illustration
Multimedia:
* Digital Web Design
* Web/System Development
* Web/System Management
* Online banner & Electronic Direct Mailer
Collaborative Specialist:
* Web/System Developing
* Print and Installation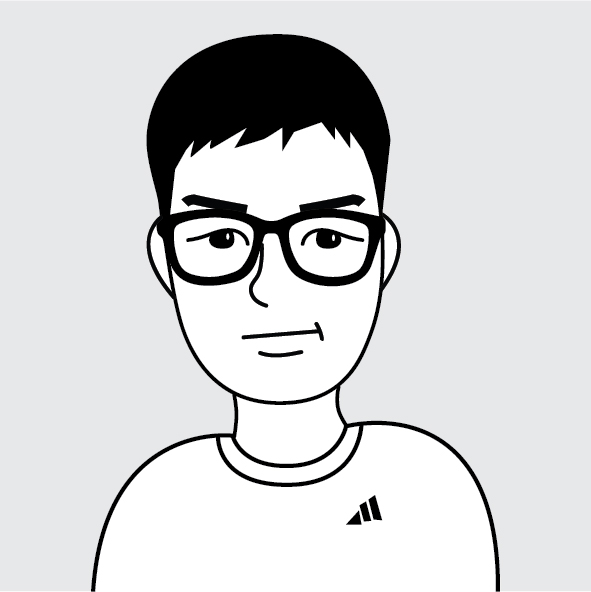 Jonathan.Tan
Business Dev.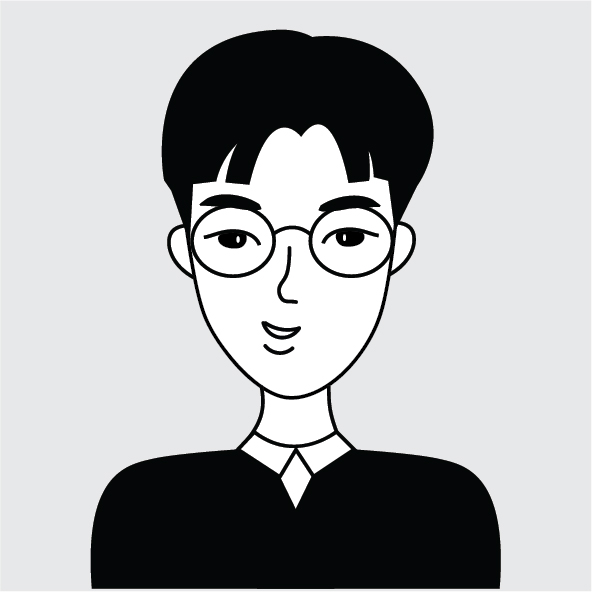 Terence.Teh
Creative Director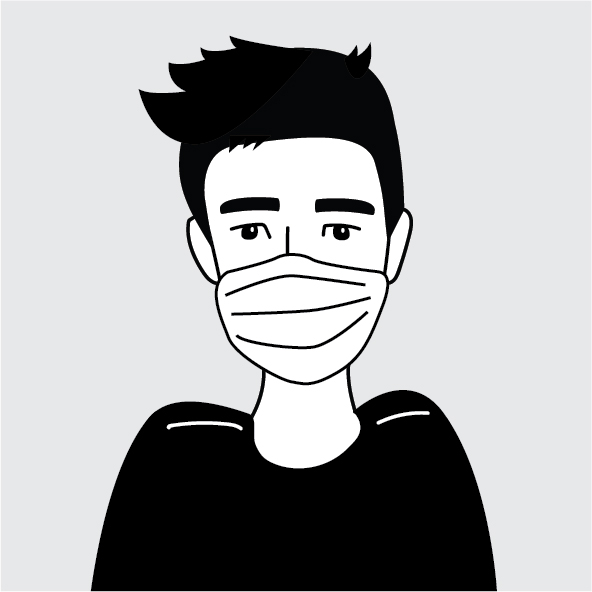 Daniel.Choong
Art Director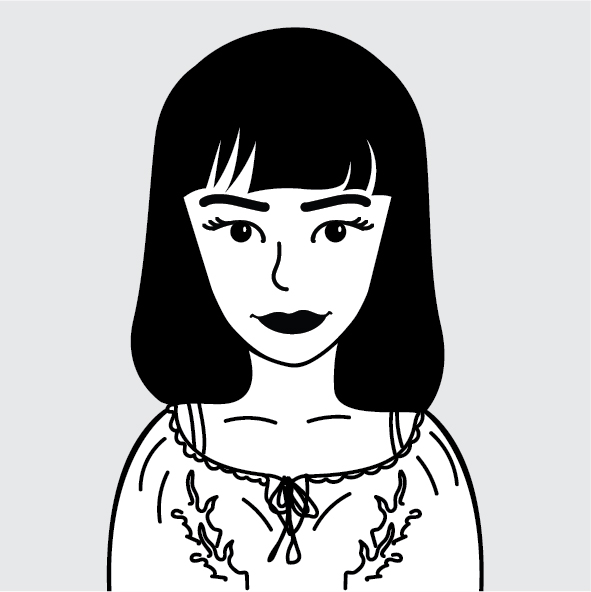 Annabelle.Sedow
Designer